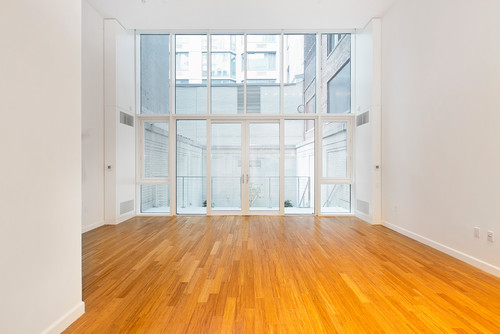 This rental unit in a newly renovated Garment District building gets dressed for success in a New York minute
While still under construction, a new condo building in a prime location caught the eye of a financial executive and his 25-year-old daughter. Close to his work and full of light, a brand-new condo in New York's Garment District was too much to pass up, so he jumped at the chance to rent a unit.
But the all-white open-plan living room needed some life pumped into it before the family could move in the following month. Pressed for time, designer Rose Praino of YDC Design worked to find in-stock furnishings and accessories to reflect the father and daughter's different interests, personalities and needs.
Click HERE for the full story…